2582 Lombardy Court in Lodi, CA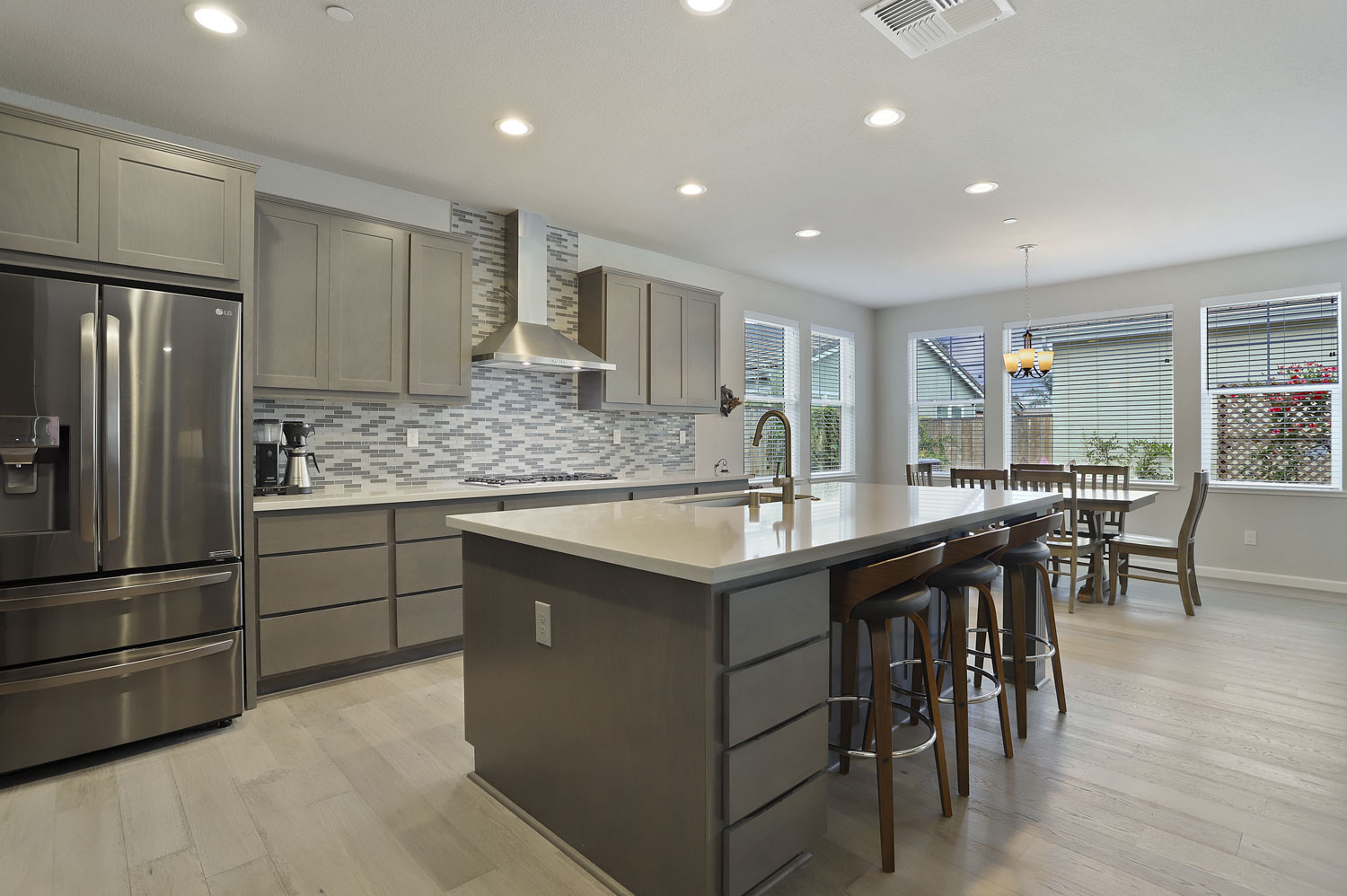 Find your CALM. Enjoy nature- inspired views from windows bringing mellow moods and natural light. Simple yet sophisticated (like brand-new) single-story with a practical, easy floor plan. Open areas for relaxation, stay-at-home work spaces, and youthful neutral decor. In the yard, owners have grown a garden that hugs the house and is not only beautiful but bountiful. This community is gated but easily accessible to FABULOUS Wine & Roses, Lodi Wine Center, and Katzakian park. This stress-free newer home makes JOY easier to live.
Listing Details:
3 bedrooms
2.5 bathrooms
2 car garage
2,030 square feet
Built in 2019
$599,999
For additional information & photos of this home, visit our Featured Listings.