308 West Walnut Street in Lodi, CA
(This property is now SOLD!)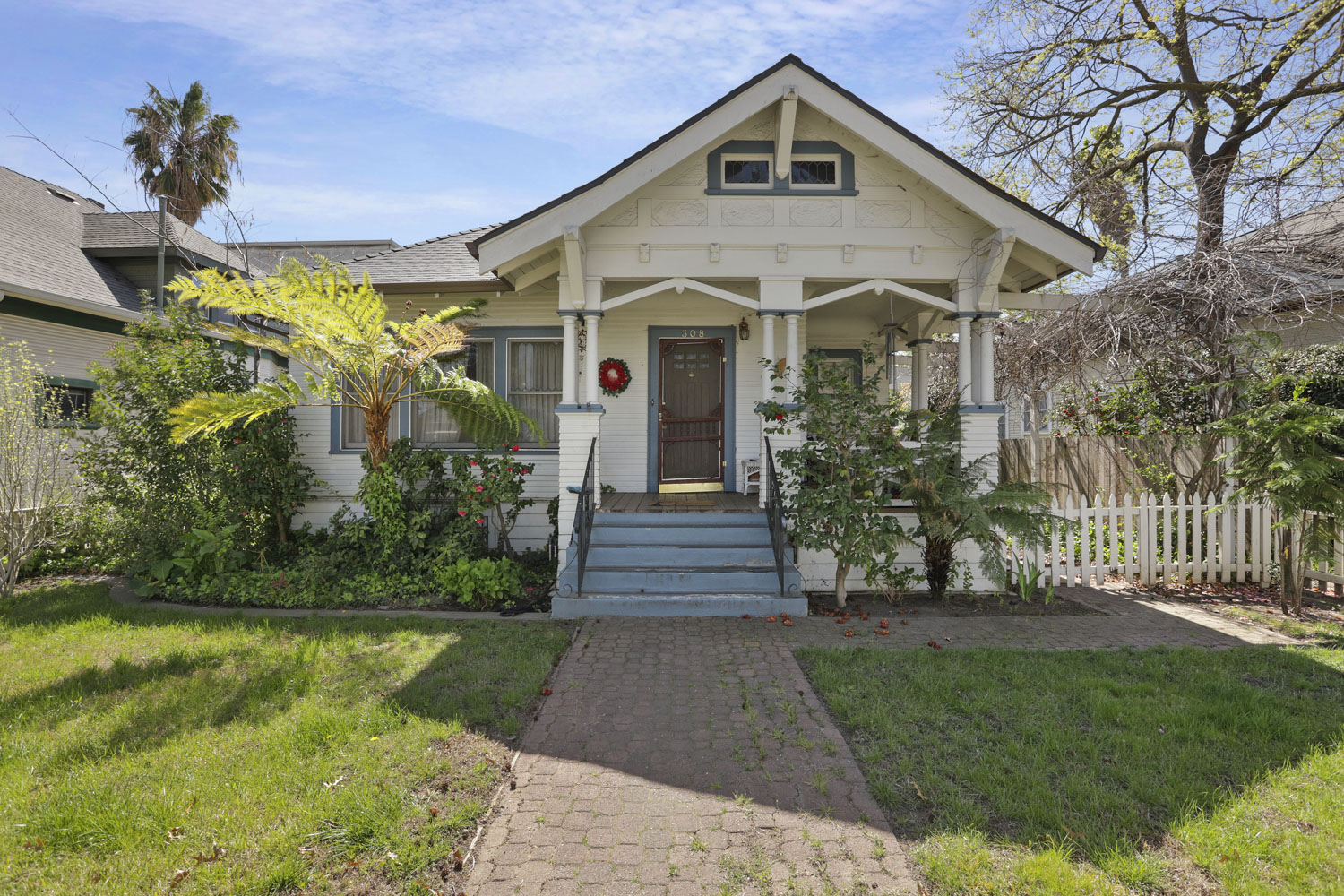 Great investment opportunity in the heart of Downtown Lodi! Bungalow-style home with 3 bedrooms, 2 baths plus two additional one bedroom units behind. Each unit comes with a one-car garage.
Listing Details:
Main House: 3 bedrooms, 2 bathrooms
2 additional 1 bedroom/1 bath units behind main house
Each unit comes with a 1-car garage
$699,000
For additional information & photos of this home, visit our Featured Listings.